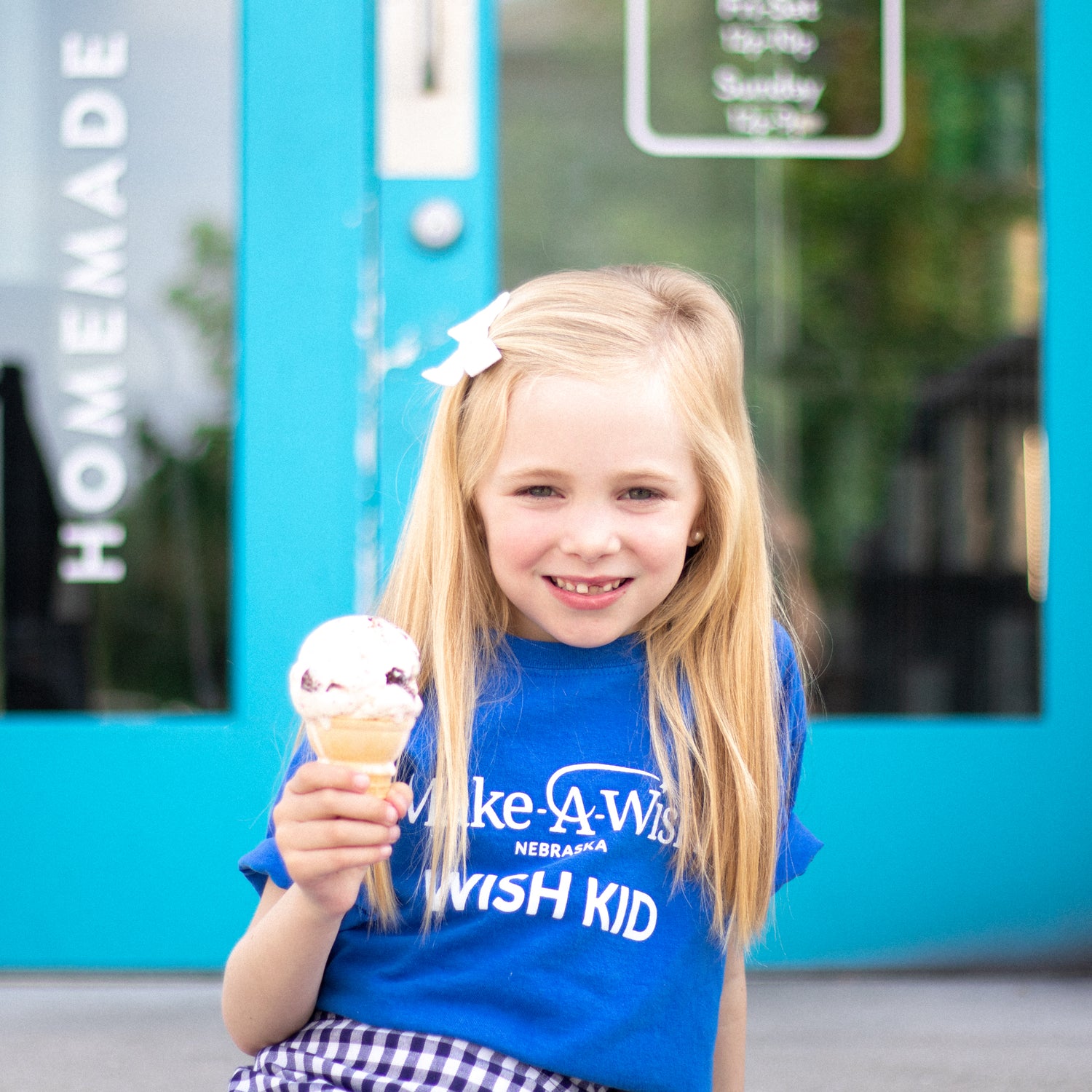 FUNDRAISING WITH (402) CREAMERY
As a small business, we know how important community involvement is. And, without our community's support, we wouldn't be here! So, we prioritize giving back to our community by hosting monthly fundraisers.
Since we started our monthly fundraising in 2021, we are proud to have donated over $14,000 to local organizations!
If you're interested in collaborating with us for a fundraiser, we'd love to hear more about your organization! Please fill out the form below, and we will reach out if we have any fundraising opportunities available.
Thank you for all you do for our community!