What we're passionate about
MAKING IRRESISTIBLE ICE CREAM

We've been passionately and pridefully crafting homemade ice cream in Lincoln, Nebraska since 2017. Each batch is made by hand using only quality, locally-sourced ingredients. After spending hours perfecting each recipe, we are proud to bring you (and your belly) a delicious experience that can't be found anywhere else.

KEEPING IT LOCAL

Collaborating is one of our favorite things to do. We source our lavender and honey from local farms, espresso from our favorite coffee shops, toffee & chocolate from local confectioners, and so much more! If we aren't making it in our own kitchen, we're sourcing with other local businesses who share the same passion for quality ingredients as we do.

CUSTOMER EXPERIENCE

We know ice cream brings joy to a lot of people, and we want to make sure every experience with our ice cream is special. Building a space where friends, family, or strangers can come together over their favorite scoop (or two).

GIVING BACK TO OUR COMMUNITY

We believe in growing our business through community involvement. We strive to bring positive, measurable change to our community through donations, fundraisers, local events, and more. We love you, Lincoln!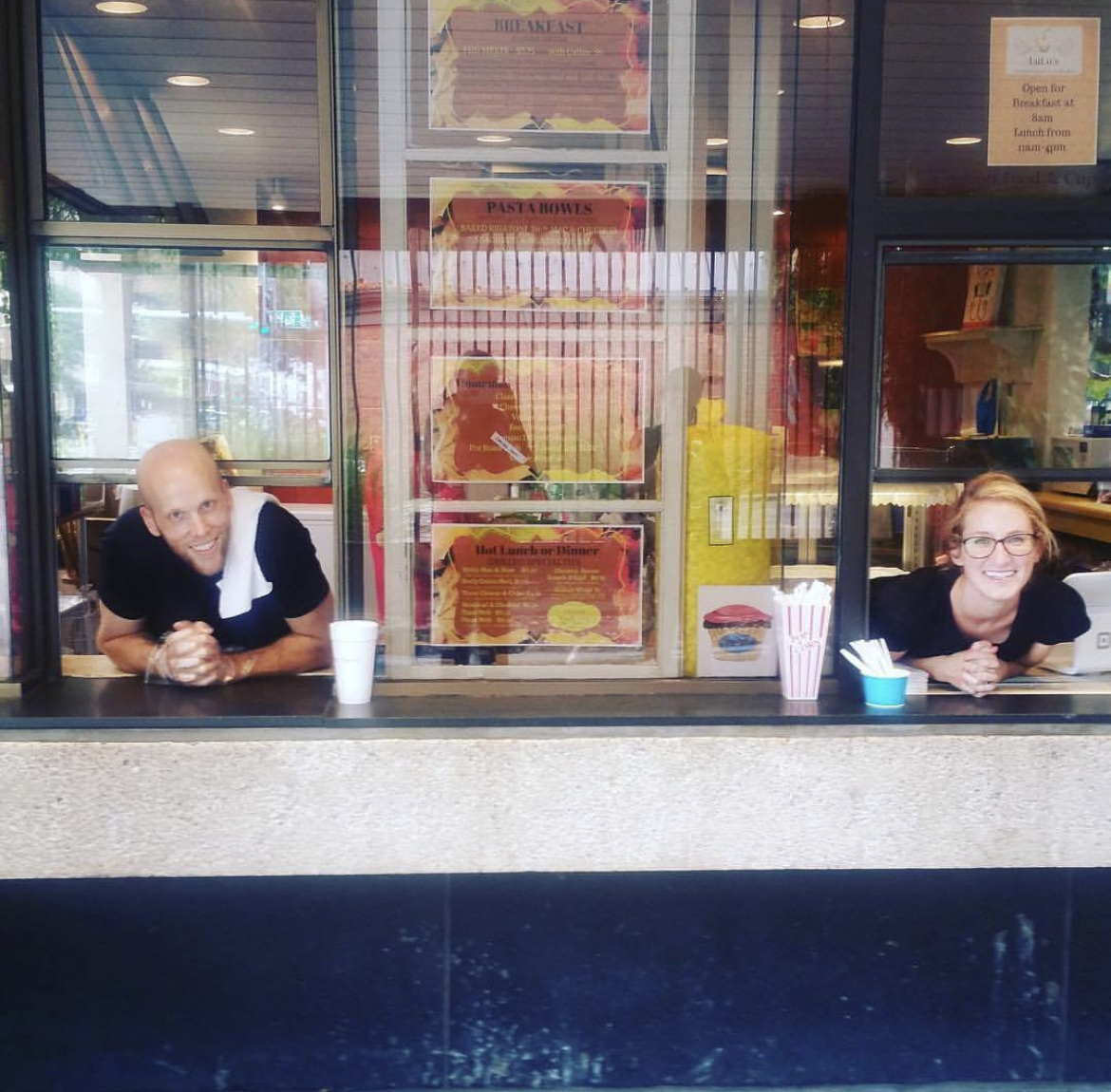 2017
We opened our first location at 14th & N street in Lincoln, Nebraska! The first flavor we sold at this walk-up window was our Almond Brittle & Salted Ganache flavor, and it's still on our signature flavor list today!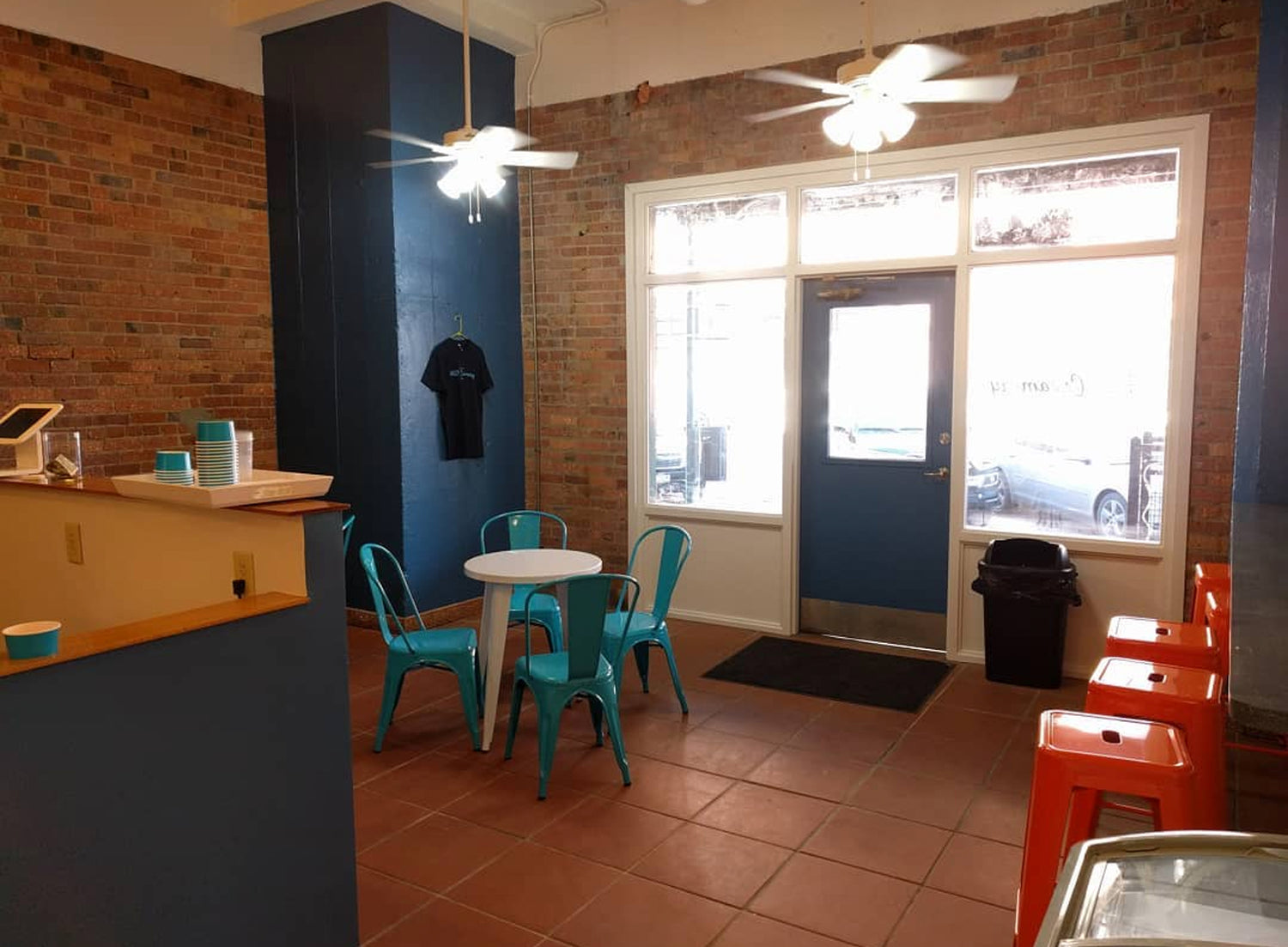 February 2018
We moved into our location in Lincoln's Historic Haymarket!
March 2020
We expanded to our second location - Village Gardens! This is on the south side of Lincoln, Nebraska, near 56th & Pine Lake Rd.
This location is where all of our ice cream and mix-ins are made by our talented production team!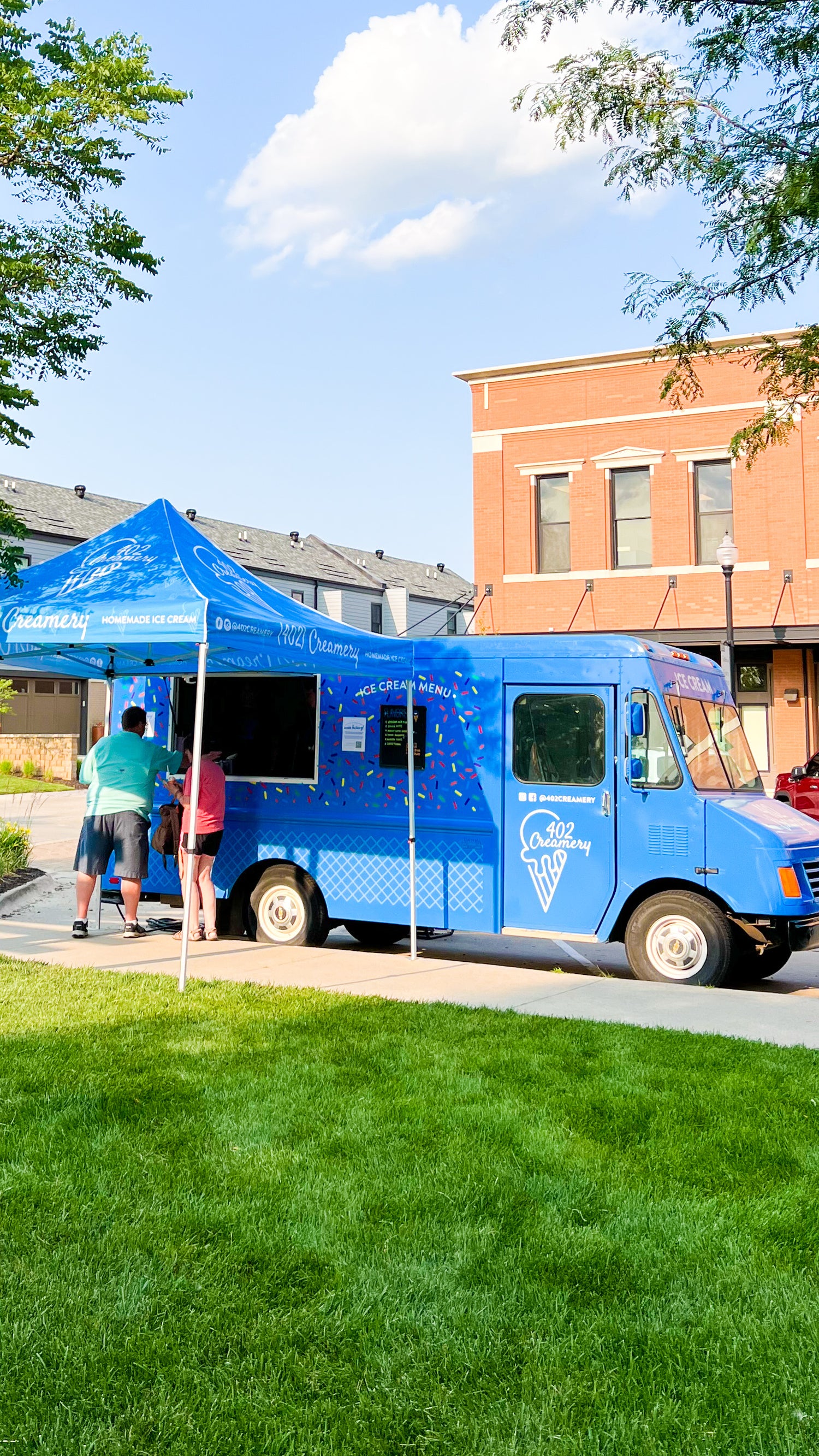 March 2022
We added our event truck, Sprinkles, to our team! Weddings, graduation parties, corporate events...you provide the party, we'll bring the ice cream!
You can learn more about Sprinkles and our other event options here!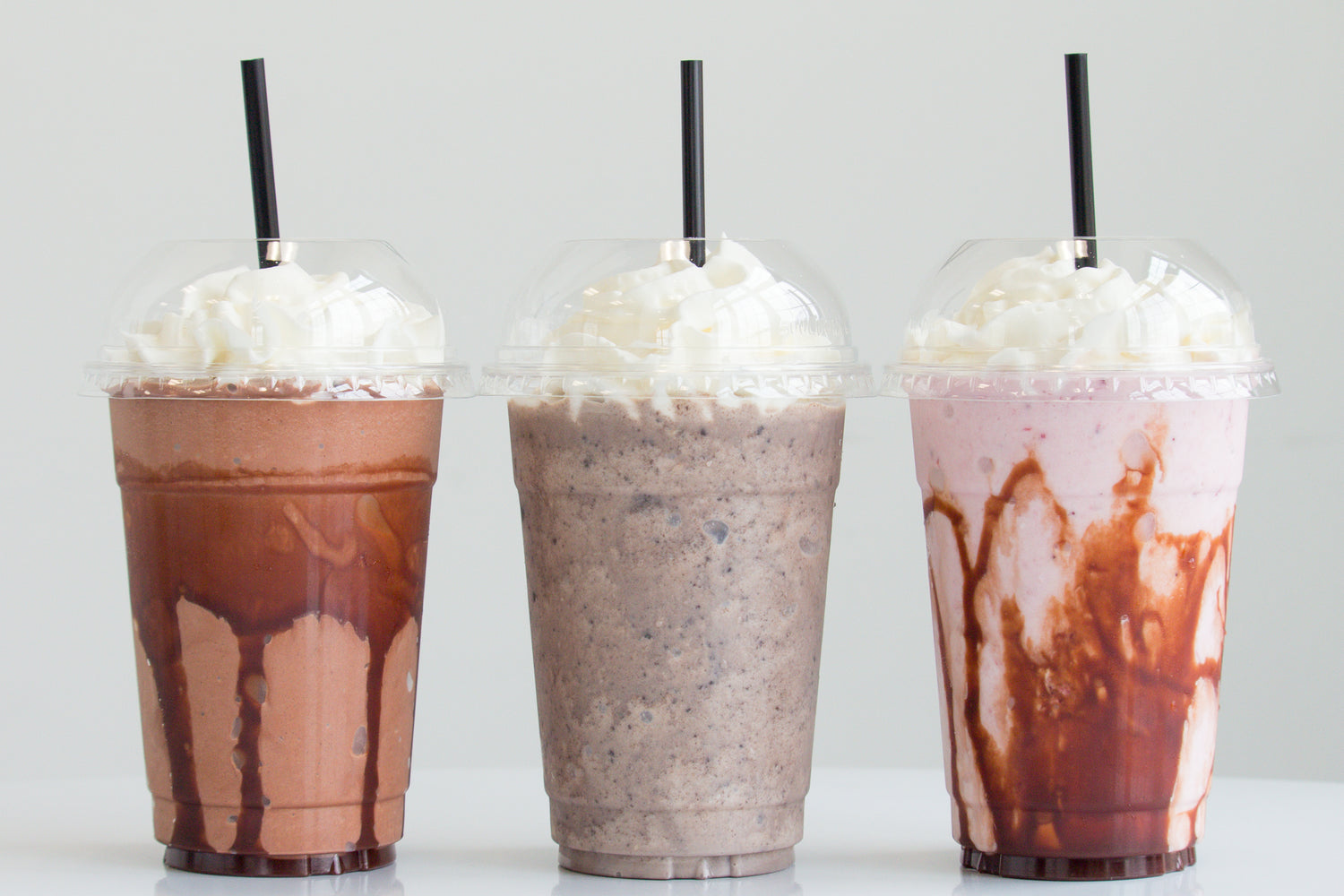 March 2022
We added milkshakes to our menu!
We use our homemade ice cream as the base of the milkshakes, and currently offer 6 flavors in our scoop shops!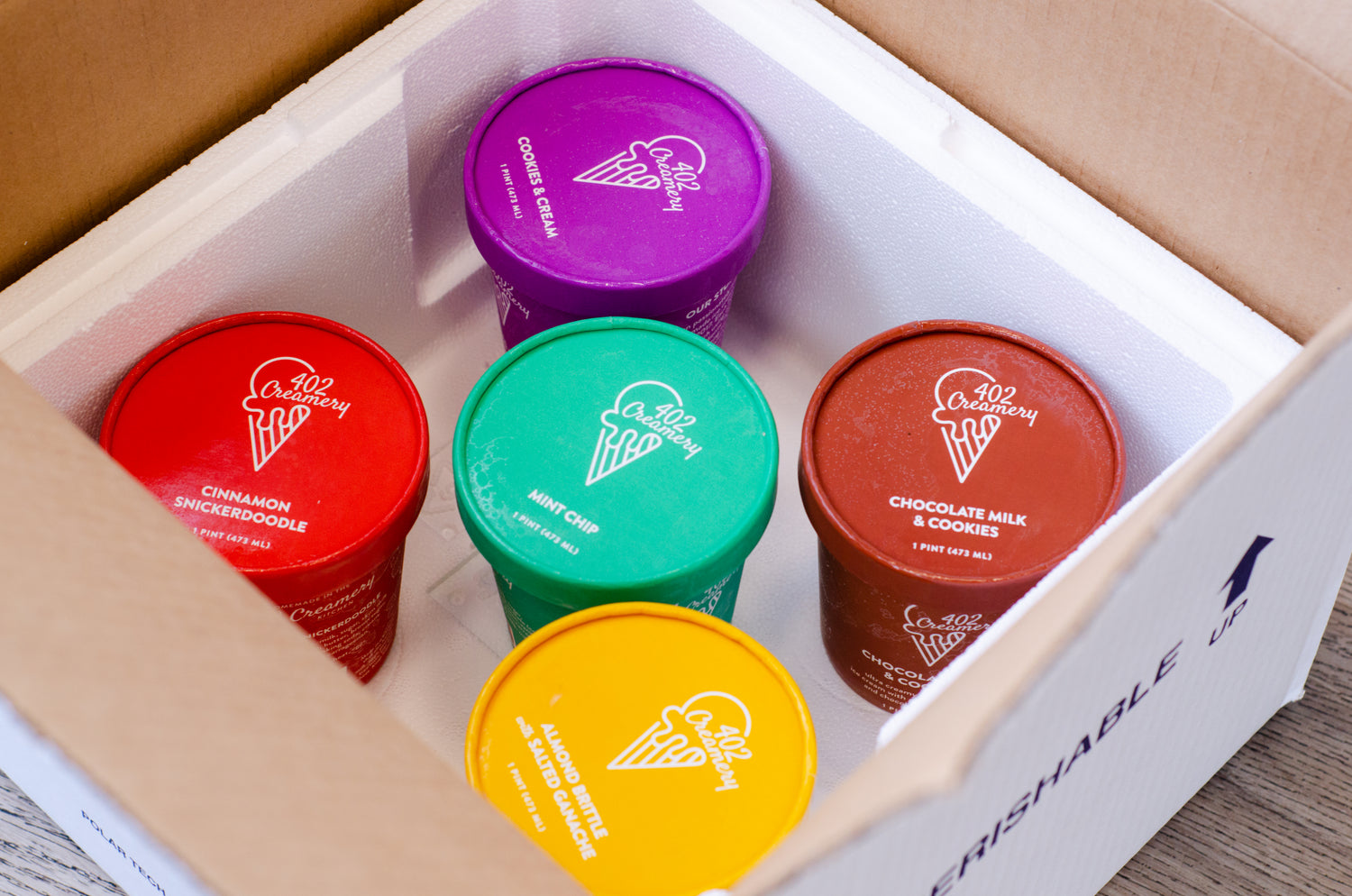 November 2022
We launched nationwide shipping!
You can now get your favorite (402) shipped directly to your door, nationwide!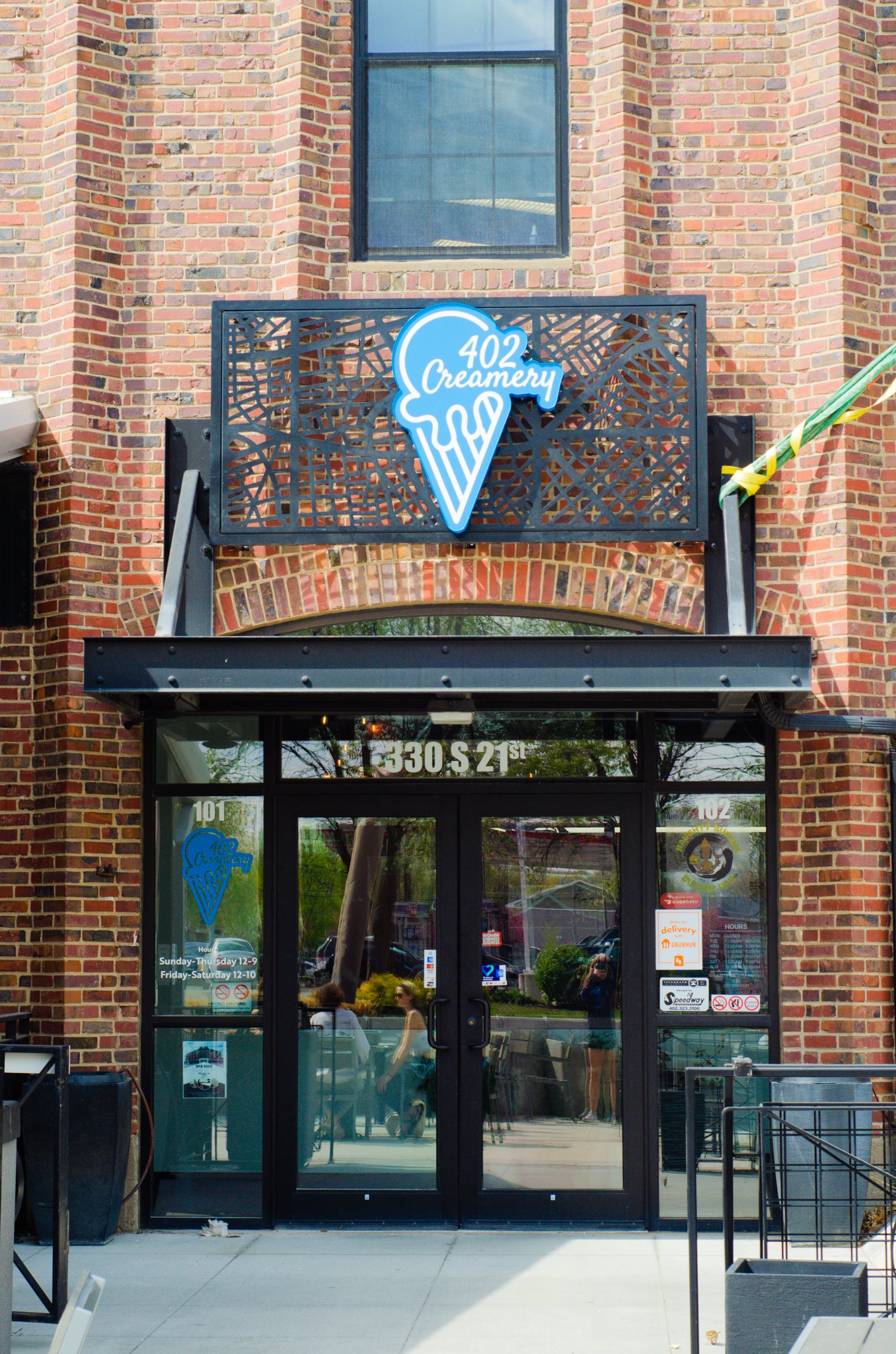 April 2023
We moved from the Haymarket to the Telegraph District!
This location is located between The Mill Coffee & Tea, and the Naughty Buddha Burger Bar.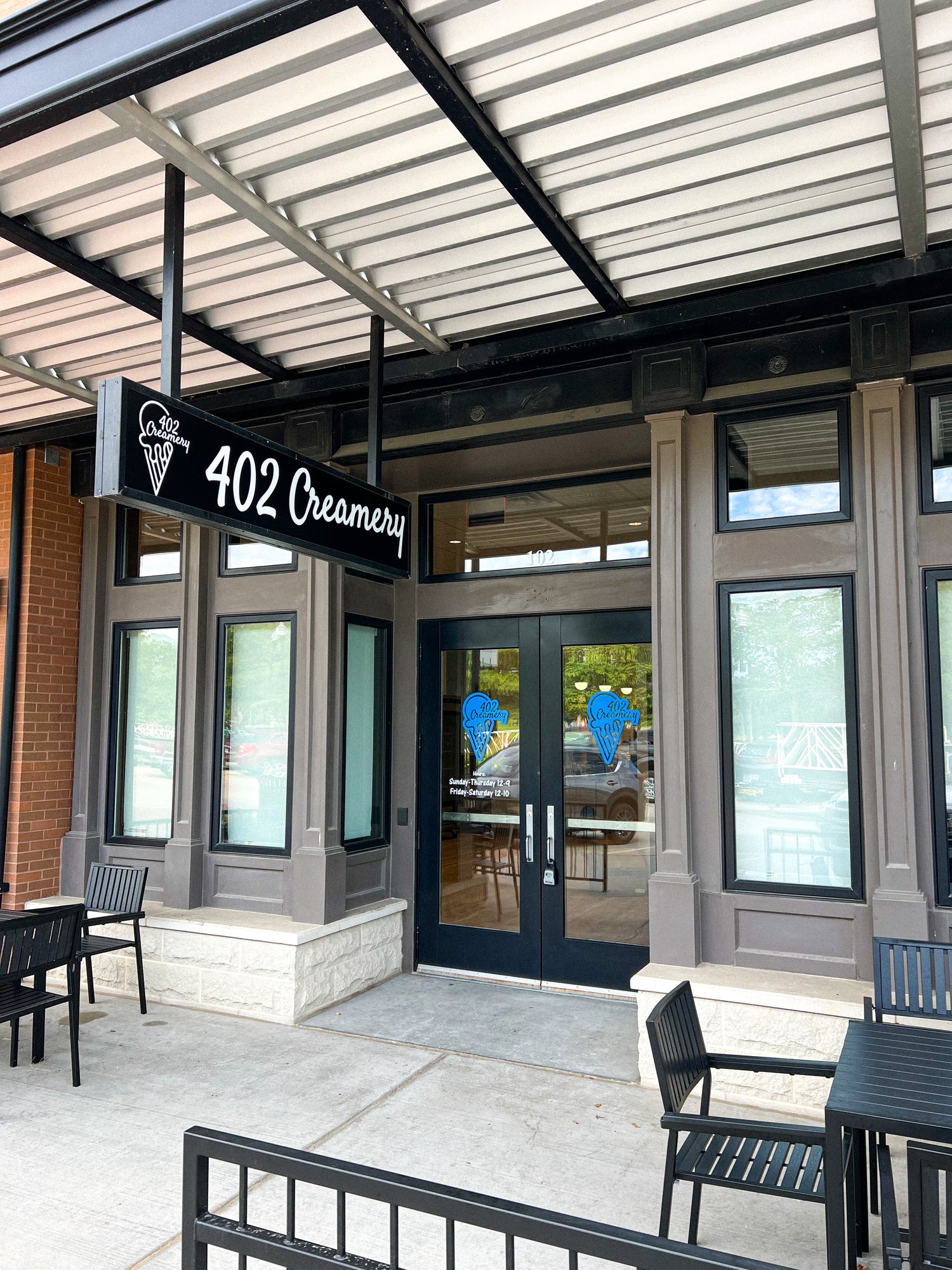 August 2023
We opened our third scoop shop in the Fallbrook neighborhood!
Thank you for the support you've all shown our small business. We love sharing our love of ice cream with you!
- the (402) Creamery Team