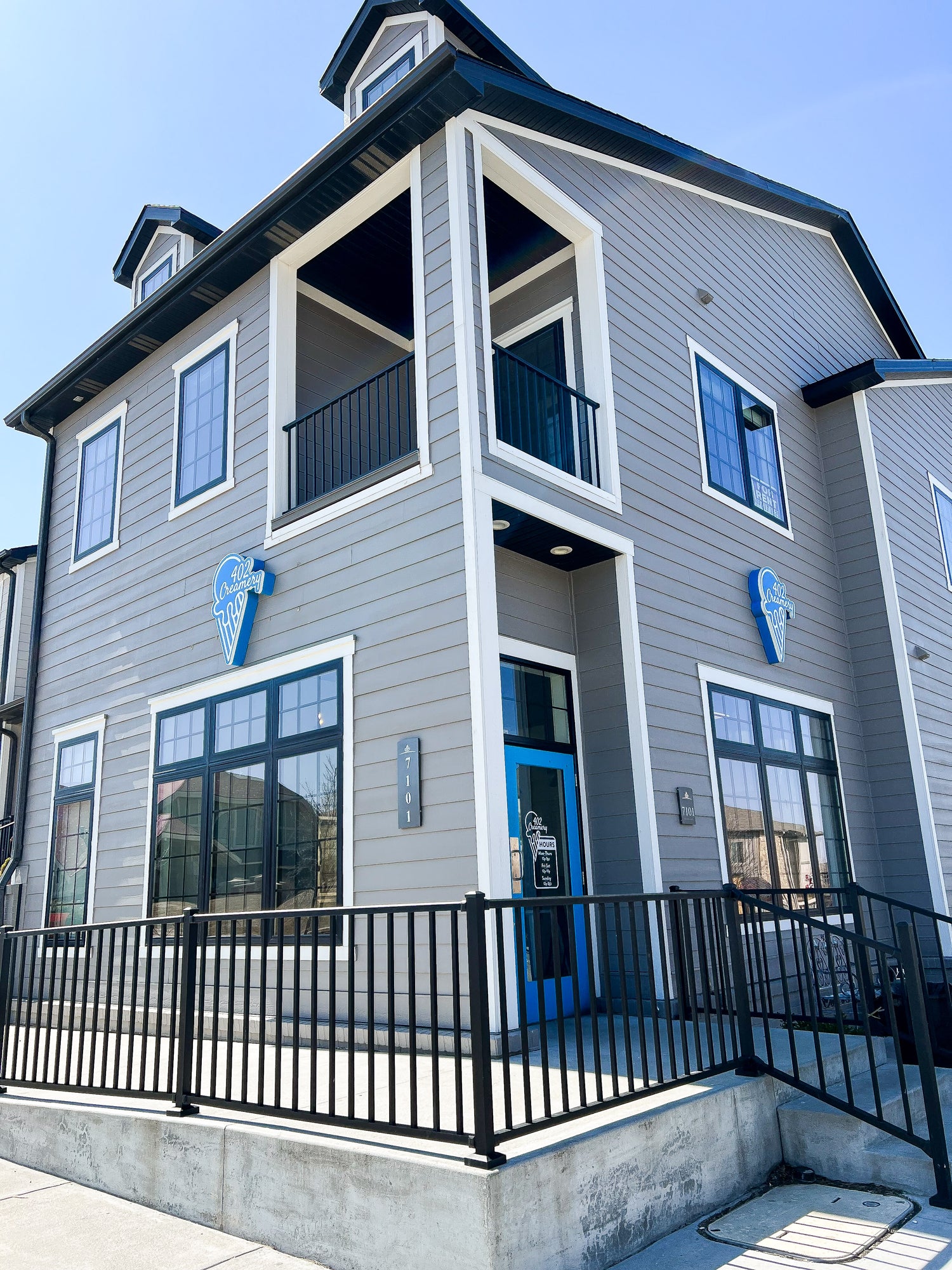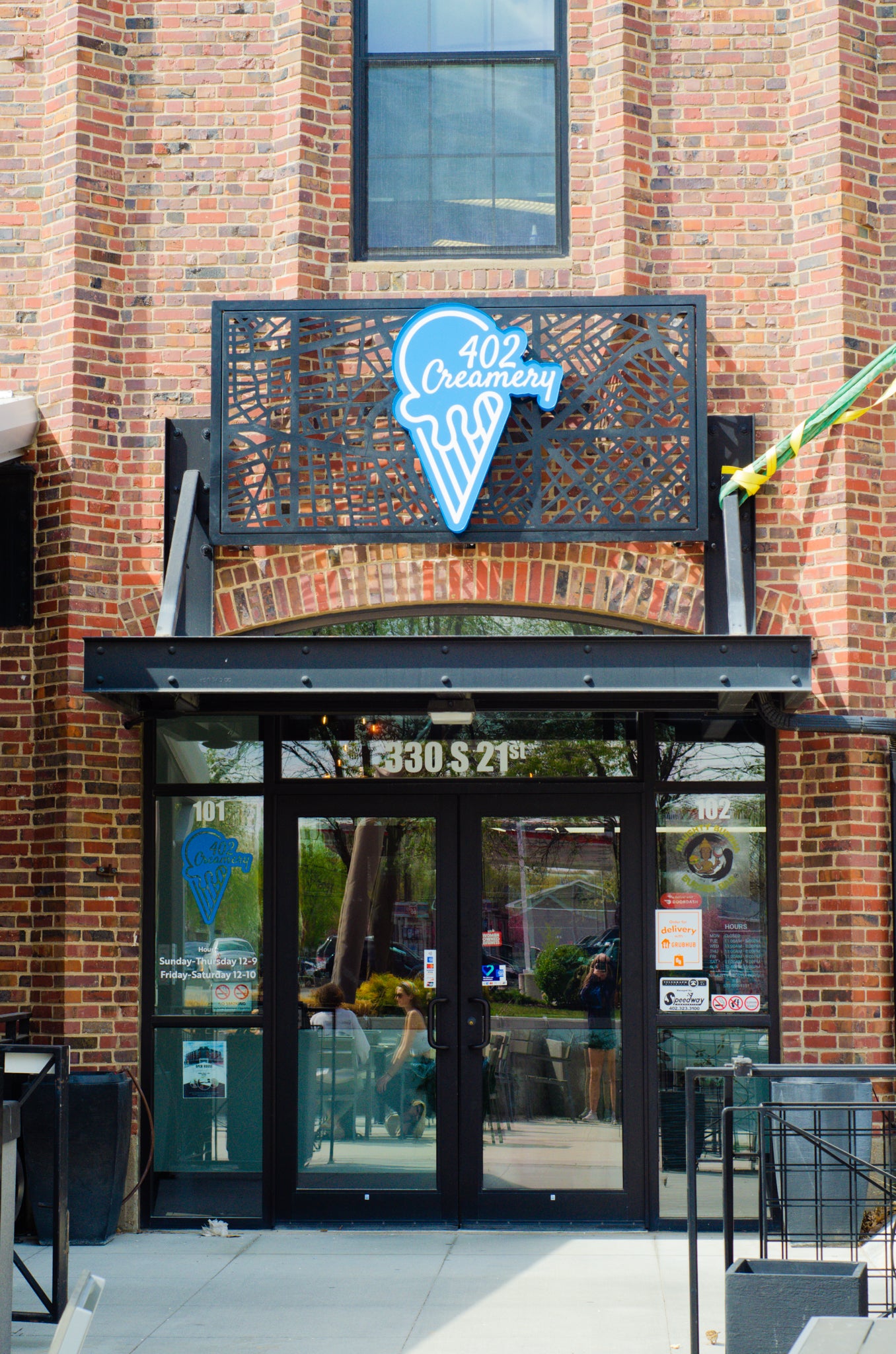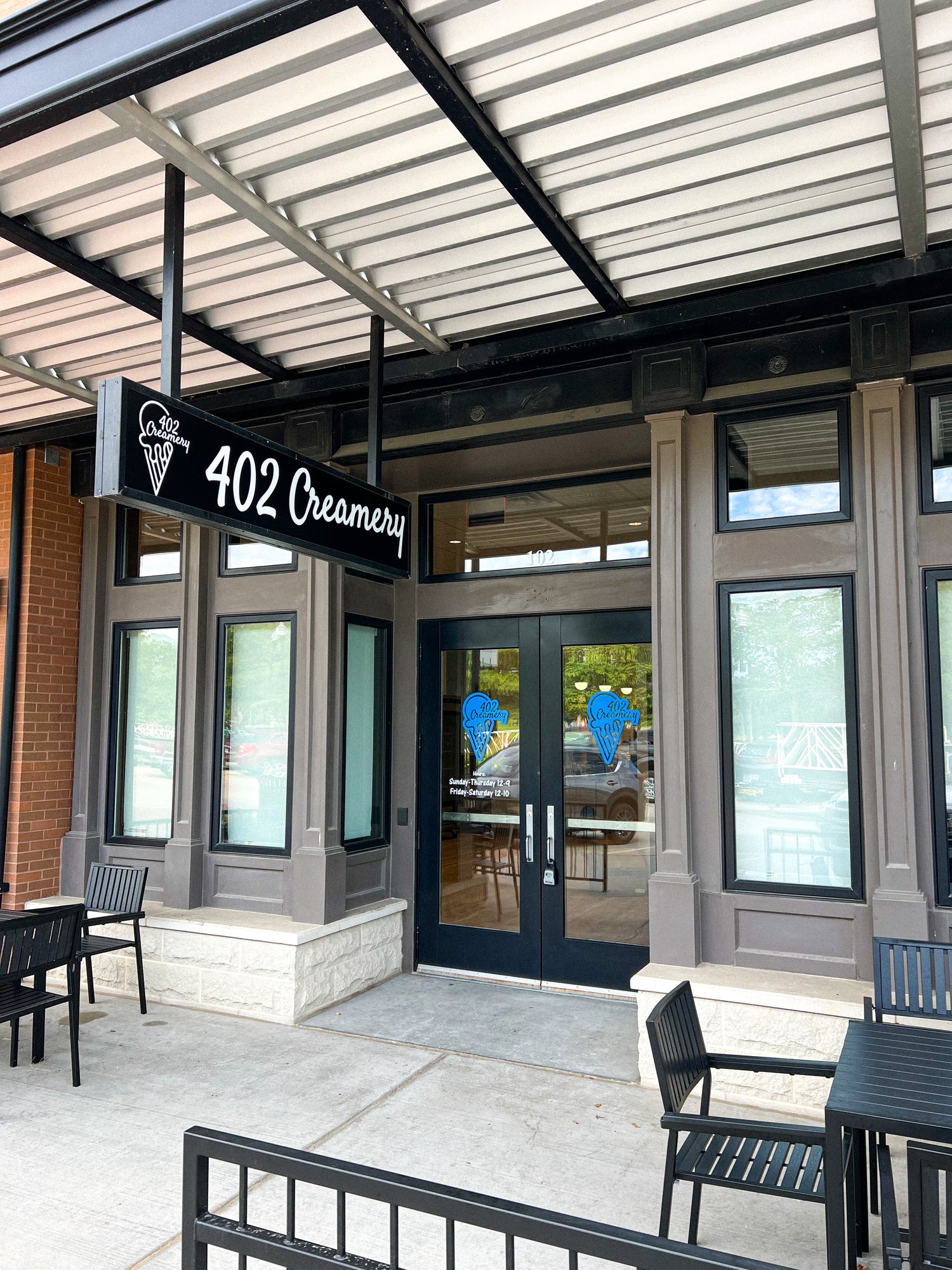 We also have a limited selection of pints available at The Mercato in Lincoln!
The Mercato | 4841 N 84th Street, Lincoln, NE 68507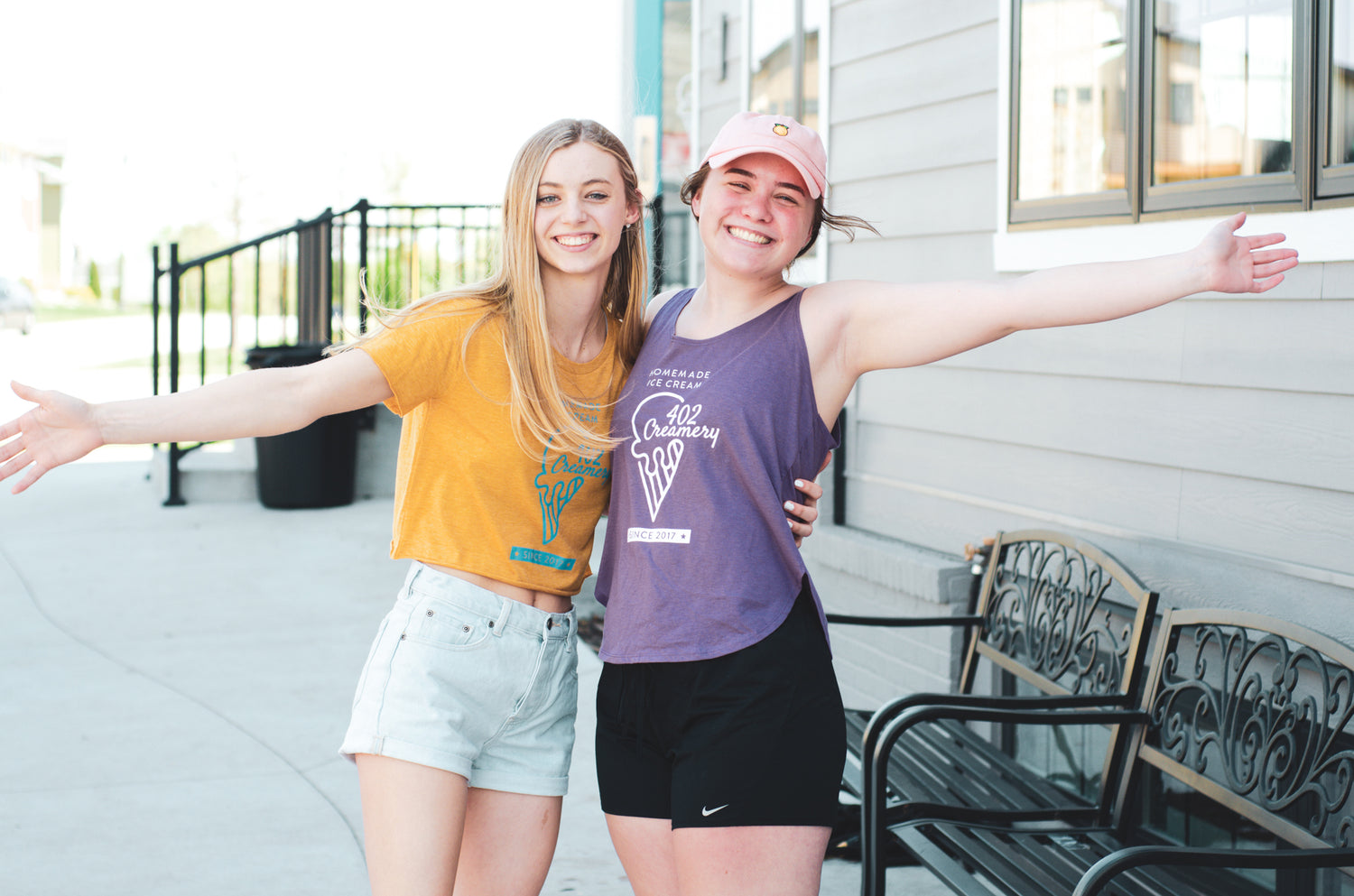 Join Our Team!
CAUTION: Working here might fuel your ice cream addiction and introduce you to some of your best friends ever. 😉
We're looking for fun, ice cream loving, energetic individuals to join our growing team! Check out all of the opportunities at the link below. We can't wait to meet you!
(402) CREAMERY CAREERS