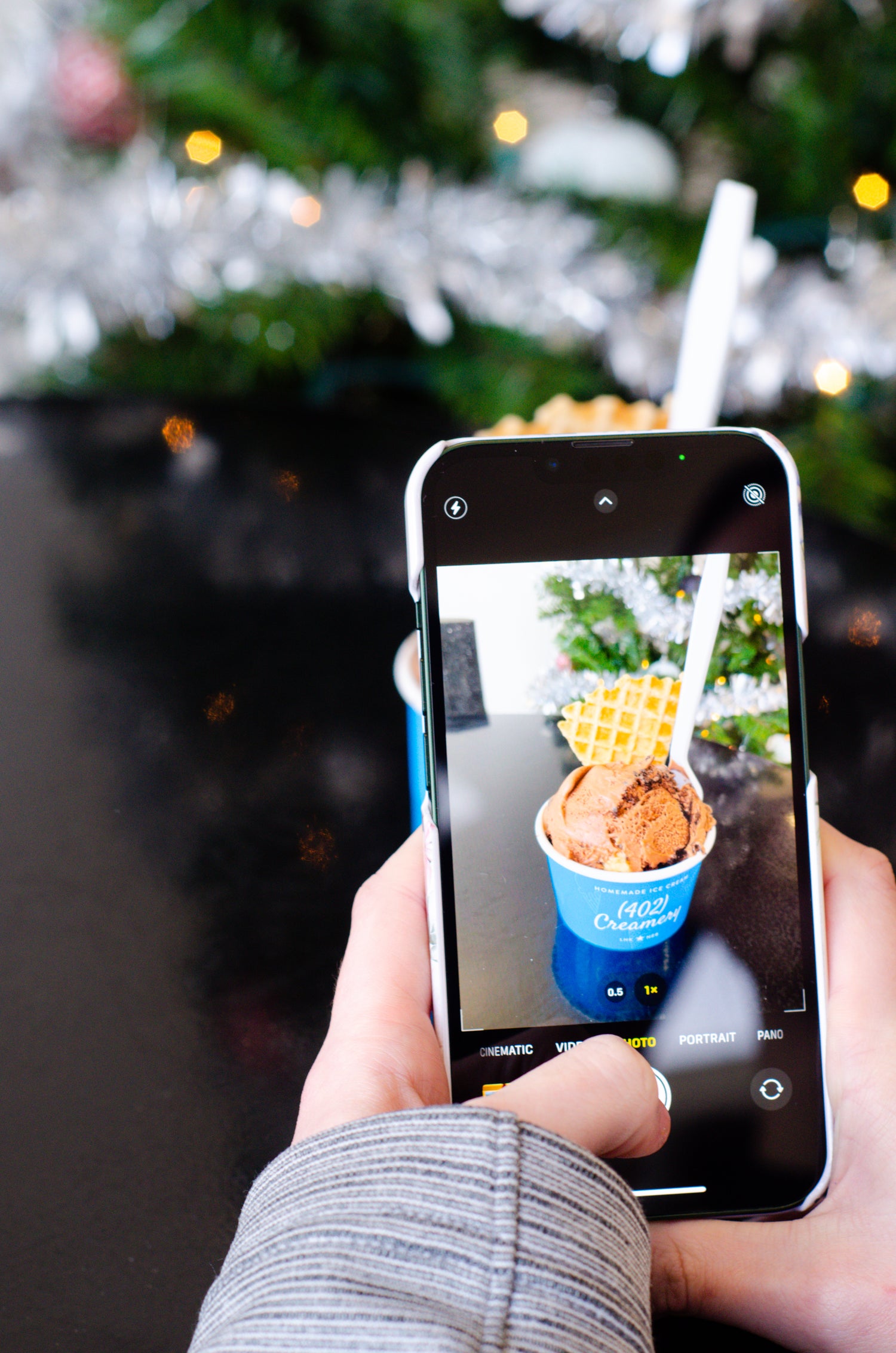 We are seeking a fun & creative individual to join our growing team as the Marketing Coordinator! Special consideration will go to people with experience in: photography/videography, social media management and scheduling, website management, fundraiser coordination, and graphic design.
Requirements
- 18 years or older
- Experience with social media platforms like Instagram, Facebook, & TikTok
- Experience with Adobe programs (Illustrator, InDesign, Photoshop)
- Experience with website management (preferably Shopify)
Main Roles & Responsibilities:
- Social Media Management
- Content Creation
- Website Management
- Designing posters, brand materials, & social media graphics
Job Details
Position Location: Fallbrook (570 Fallbrook Blvd.)
Position Type: Full time (40 hours/week)
Job Shift: Monday-Friday
Benefits: Flexible time off, & full time team members are eligible for health insurance, dental insurance, and vision insurance (available 30 days after start date)
Pay Range: Based on experience
Click on each drop down arrow for more information
Photography / Videography

The Marketing Coordinator will generate purposeful content for our social media, brainstorming ideas and making them come to life through creative photography/videography and editing them through software such as Lightroom/Photoshop.
Social Media Management / Copywriting

The Marketing Coordinator will plan purposeful content for our social media (Instagram, Facebook, Tik Tok), developing creative captions and scheduling feed posts/reels through a planning software. They will also be in charge of posting stories, reposting posts we are tagged in, actively responding to comments/messages, and occasionally boosting posts. In addition, the Marketing Coordinator will conduct regular research on trends in social media and track engagement analytics in order to generate fresh content and continuously improve.
Website Management

The Marketing Coordinator will update our website monthly with new flavor photos/information and edit other aspects of the website as needed. The Marketing Coordinator will also manage the website for our nationwide shipping orders. In addition, they will manage Google Ads.
Fundraiser Coordination + Event Assistance

Each month, we raise funds for a worthy cause. The Marketing Coordinator will be in charge of developing a unique on-sight event and communicating with the nonprofit chosen to donate to. They will also need to communicate with the scooping/production/management teams in order to make these happen. Additionally, they will seek out events within the community that we could attend with our ice cream truck and discuss with the event team.
Graphic Design

The Marketing Coordinator will create eye-catching posters to showcase each month's new flavors, as well as create posters and social media graphics to promote events/fundraisers/job openings each month.
Or check out our other open positions!